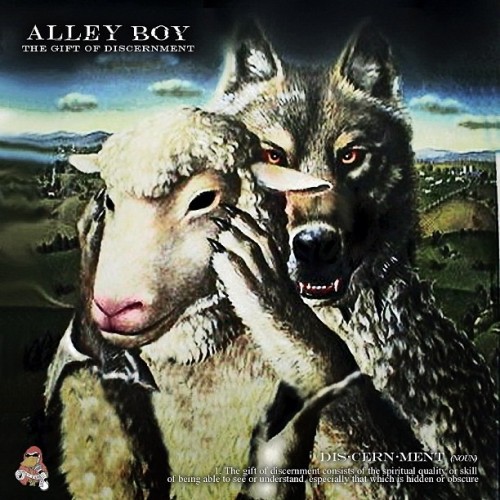 Alley Boy gets a bad rap sometimes.
Granted, dude has put himself out there on a few occasions that will make people look at him a certain way, but he is a prime example of how you really can't judge a book by its cover, all of the time. That's something I tried to do when I interviewed him earlier this year when Nigganati came out.
Yes, he is as street as they come, and there's plenty of ignant material on this tape, but dude is a dope ass rapper who has quite a bit to say about life, period. That said, I'm sharing his latest project The Gift of Discernment. It has features from Big KRIT, Gunplay, Trouble and Pusha T.
And shoutout to the Renegades for sampling Donald Byrd's "Stepping Into Tomorrow" on "Going In Circles."
[Previously: MauriceGarland.com Interviews Alley Boy]